Below: Another picture of my daughter Kacie, her husband Demetrius and my two granddaughters Alyssa and Asia. My duaghter sells real estate and is a volunteer in the rescue unit of their town's fire department. Demetrius works out on the oil rigs in the ocean.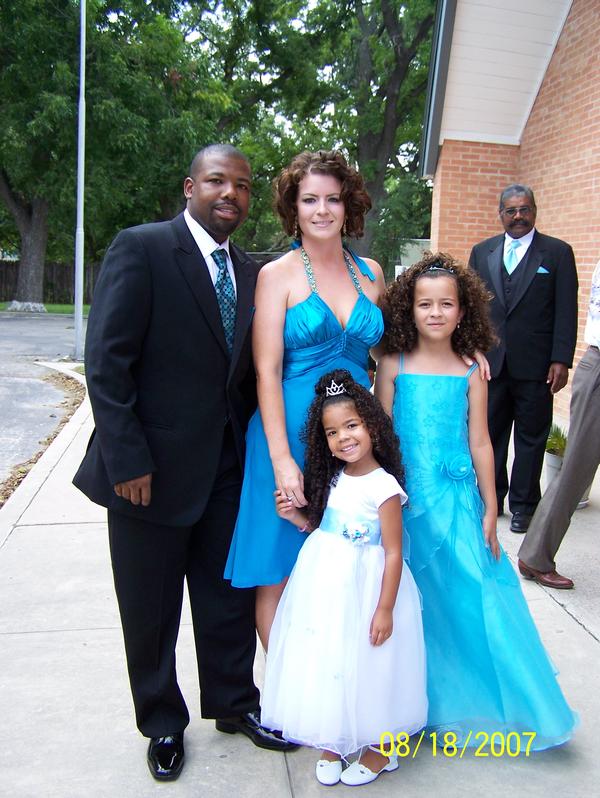 God has blessed me with family that Loves Him and me. I am proud of them all.
I Will Also Try To Update Photos On A Weekly Basis As Well.